Logo Design
Are you an entrepreneur in need of brand design for your business? Together we can design the perfect logo for your business.
Includes a 30 min consultation, 3 designs to choose from & 3 complimentary proofs.
Hi-Res PDF, EPS, PNG & JPEG Formats will be provided along with all the rights to your Logo.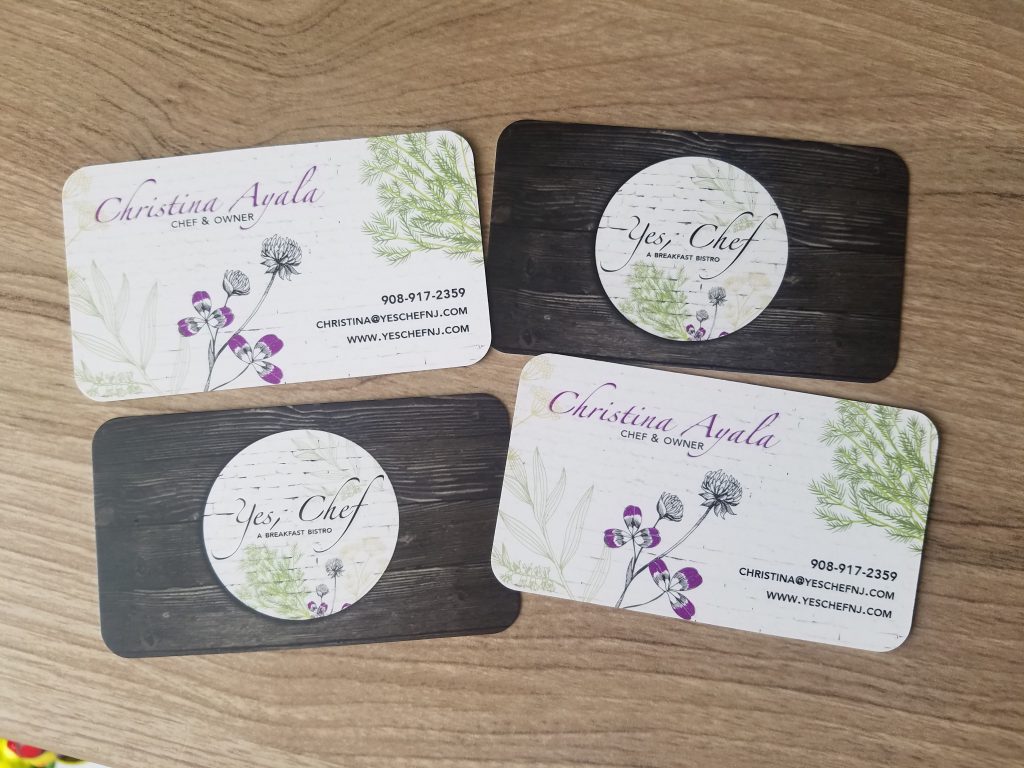 Business Card Design and Print
All business cards are professionally & uniquely designed to match your brand.
16 pt matte/uv
1000 – 2″ x 3.5″, 16 Pt matte/dull finish – double sided printing, 1/4 or 1/8 rounded edges (optional)
16 pt silk laminated
1000 – 2″ x 3.5″, 16 Pt Silk Laminated – double sided printing, 1/4 or 1/8 rounded edges (optional)
20 pt plastic
1000 – 2″ x 3.5″, 20 pt plastic – double sided printing, 1/4 or 1/8 rounded edges (optional)